The Hudson Valley's Premier Tree Service
• PROFESSIONAL • RELIABLE • INSURED •
Pruning • Removal • Cabling • Consulting • View Maintenance • Stump Grinding • Plant Health Care
Let's Work Together to Care for Your Trees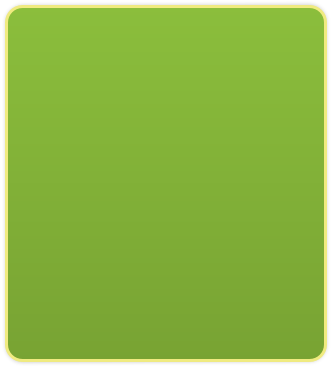 We care about the environment and are proud to use vegetable based biodegradeable chain oil in our saws.
Superior service is guaranteed. We live where we work and always provide the utmost attentiveness throughout the process. From bidding to scheduling, to working the job and through billing, customer satisfaction is our top priority.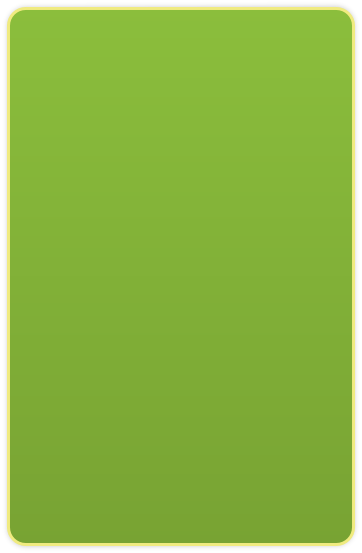 Limber Tree Services provides high quality tree removal and care in Ulster and Dutchess counties. Our I.S.A. Certified Arborists will professionally guide you in deciding the best care for your trees. Our staff is well versed in the sensitive process of balancing tree health and aesthetics with personal safety, helping to create an environment that you and your trees can thrive in.
Any size tree removal or personal consultation can be completed any time of year. We have established strong working relationships with a network of specialty providers allowing us to provide a wide range of tasks from using a crane to diagnosing and treating your prized Japanese maple.
We can help you resolve any tree related problem you may have.
Whether you have a 150 year-old oak or a 90-foot tall pine, our skilled care and expertise will help to highlight your tree's magnificence while promoting vibrant health.
RATINGS & REVIEWS
See More Reviews of Limber Tree Services, Inc. on HomeAdvisor