The Hudson Valley's Premier Tree Service
• PROFESSIONAL • RELIABLE • INSURED •
Pruning • Removal • Cabling • Consulting • View Maintenance • Stump Grinding • Plant Health Care
Let's Work Together to Care for Your Trees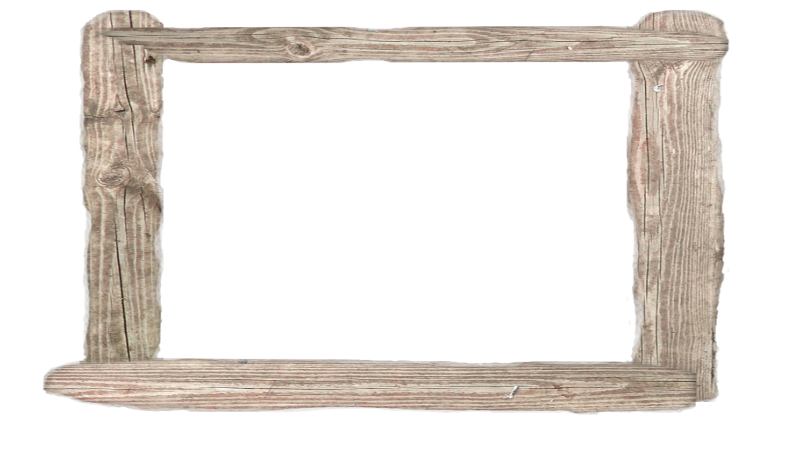 Limber Tree Services carries generous insurance coverage for all aspects of our work and take pride in our safety record. Whether we are working over a building, among wires or around shrubbery and other valued landscaping, Limber Tree Services will take great care to protect your property.
Certificates of insurance verifying our General Liability and Workers' Compensation policies are provided upon request.
Please contact our office for details.