The Hudson Valley's Premier Tree Service
• PROFESSIONAL • RELIABLE • INSURED •
Pruning • Removal • Cabling • Consulting • View Maintenance • Stump Grinding • Plant Health Care
Let's Work Together to Care for Your Trees
What our clients are saying
Thank you SO much for all of your work! It was awesome to not just get an estimate, but truly be walked through what was involved in the estimate! I think I spent about 1/2 an hour to 45 minutes during the initial meetings just asking questions, finding out what can come down, what NEEDS to come down, and what could wait. And the clean up was AWESOME; you never would know they were here doing work!
Thank you so much for speedy, efficient, and neat work.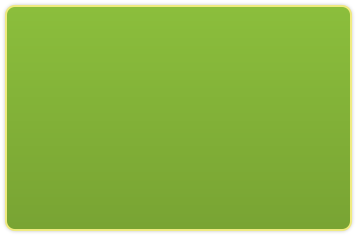 Each time a tree has had to be cut down, Limber Tree has responded with knowledge, understanding and consideration for all aspects of safety and care of the property and environment, whether it was over the house or a distance from it, destined to land on the yard or the driveway, they tackled each tree with an individual assessment and expertise. We are totally satisfied with the job done. Superb!
Everyone I spoke with from LTS was friendly, professional, and helpful. They came out quickly to give an estimate and scheduled the work as soon as we were ready. We decided to have three dead trees removed and one tree pruned around electrical wires. They worked skillfully, safely, and efficiently, and came in under their estimate despite also taking care of a few extra bushes and a smallish mulberry tree we had originally planned to cut down ourselves. We kept most of the wood and mulch, which they neatly organized and stacked out of the way on the side of the yard. Care was taken that the mulch pile didn't sit against the house, and the yard/driveway was left clean and tidy. I was very impressed with their entire operation and recommend them without reservation.
I. N.
Kingston, NY
Great work, guys. You finished faster than I ever believed possible and it doesn't even look like there were ever trees there! I am going to recommend you all over the place.
L. I.
Kingston, NY
Erik and the crew did an amazing job taking down our Ash Tree. They were very professional and protected our lawn. Plus they placed the tree right where we asked which was no easy task. Thanks Limber!!!
A. D.
Shokan, NY